Airlia247, Woman, 39 y/o , From Ashburn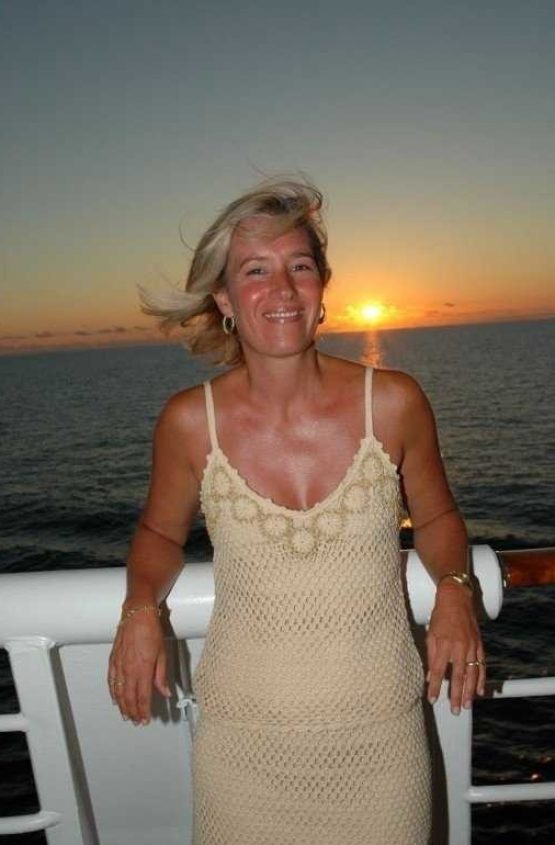 Searching a:
Man
Member since:
3 years ago
Ethnicity:
Caucasian
Body Build:
Slim
Hobby:
hanging out with friends
Occupation:
Unemployed
About Me
I am a married woman looking to have my first sexual experience with another woman,can you teach me? send me a line if interested! would also consider couple/couple!